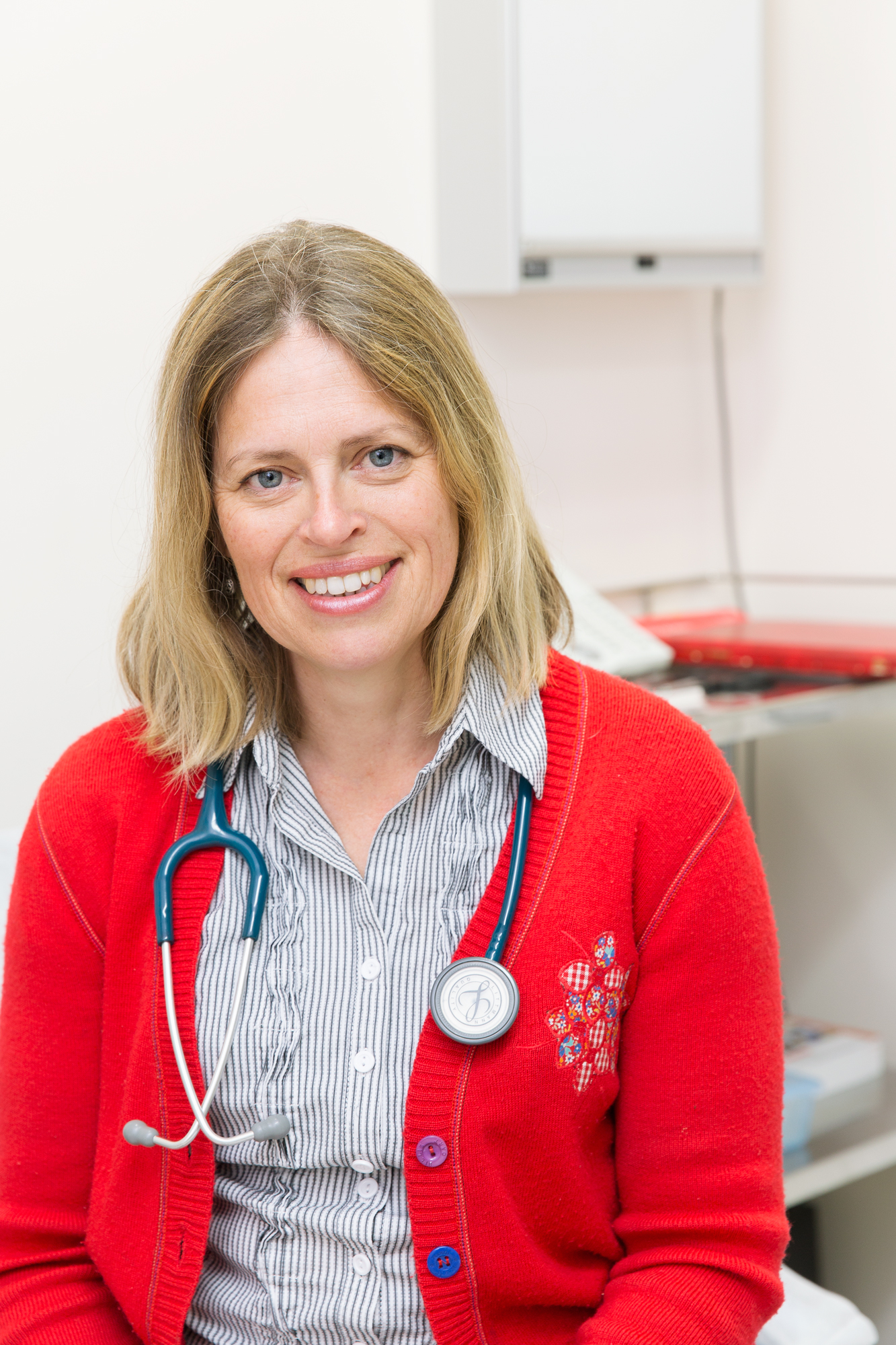 Dori graduated in 1987 and joined the practice in 2010.
Dori is a key member of our team and plays a pivotal role in patient care and works collaboratively with the doctors and other practitioners to provide the highest standard of patient care.
Her role includes providing care for new patients, contributing to care plans, health assessments, immunisations, wound care or attending to emergency patients.